On Saturday January 23rd, over 300 students, priests, nuns, and chaperones from the Archdiocese of Omaha Nebraska came to Germantown to solemnly mark fours years of late-term abortion in Germantown, MD.  Members of this group regularly pray outside LeRoy Carhart's Bellevue Nebraska clinic (a former auto garage).  When Carhart isn't in Nebraska aborting children under 20 weeks old, he comes to Germantown to abort children over 20 weeks old.  All the way through the last trimester of their unborn lives.
Speakers at the rally included: Andrew Glenn, Regional Director for the Maryland Coalition for Life; Pastor Charlie Baile, Shady Grove Presbyterian Church; Dr. Grace Morrison; Rev. Pat Mahoney, Christian Defense Coalition; and Tony Castellano, PrayForGermantown.com
See additional photos and video at the Mother Seton Parish Parish Facebook page, and also Maryland Coalition for Life's Vimeo page!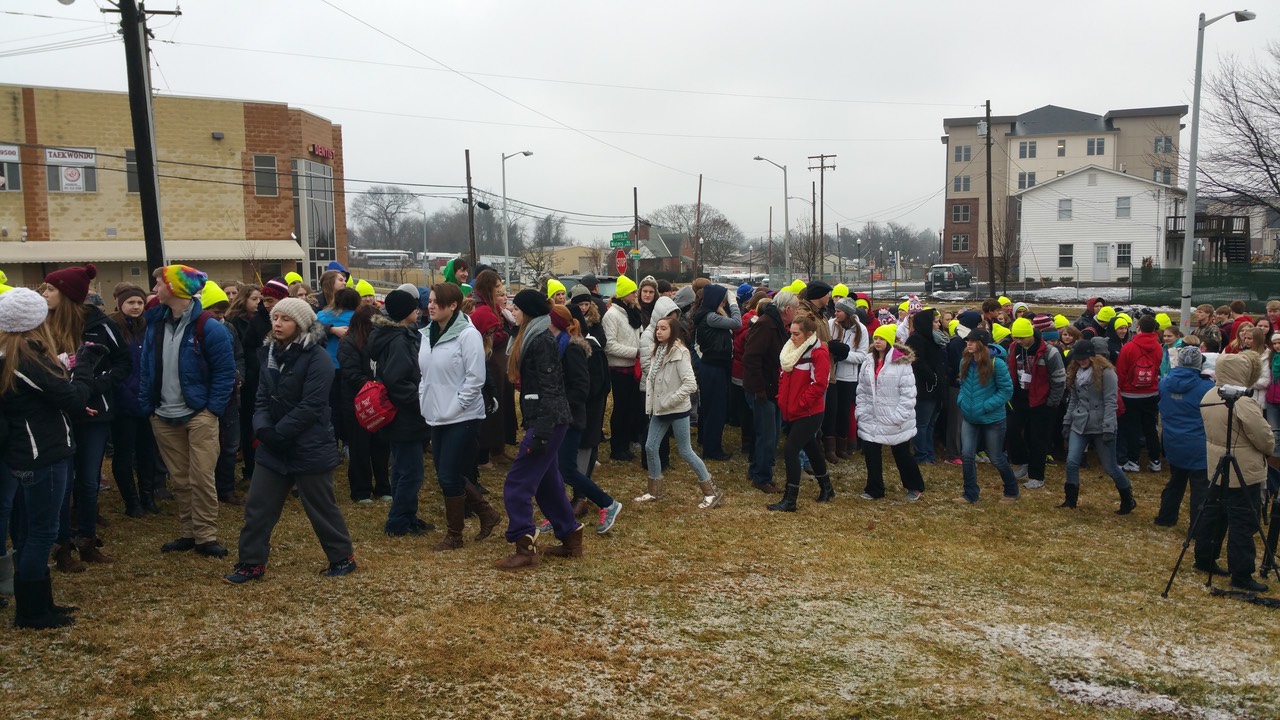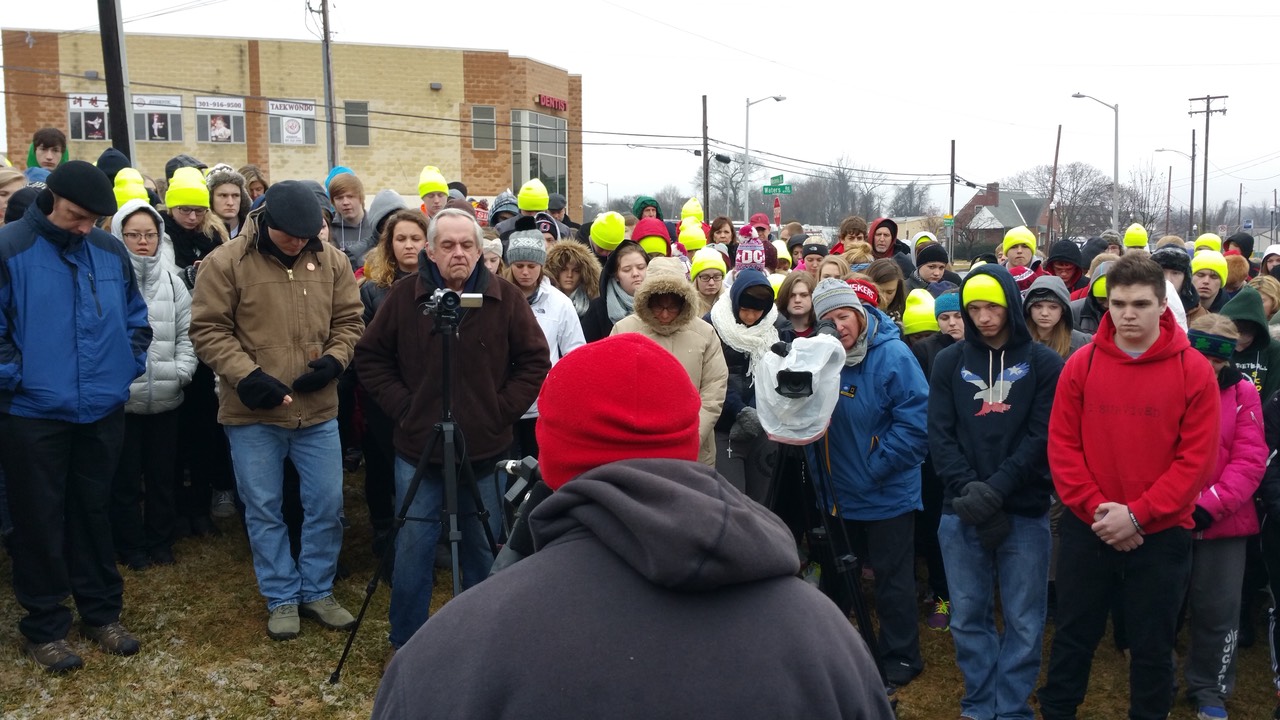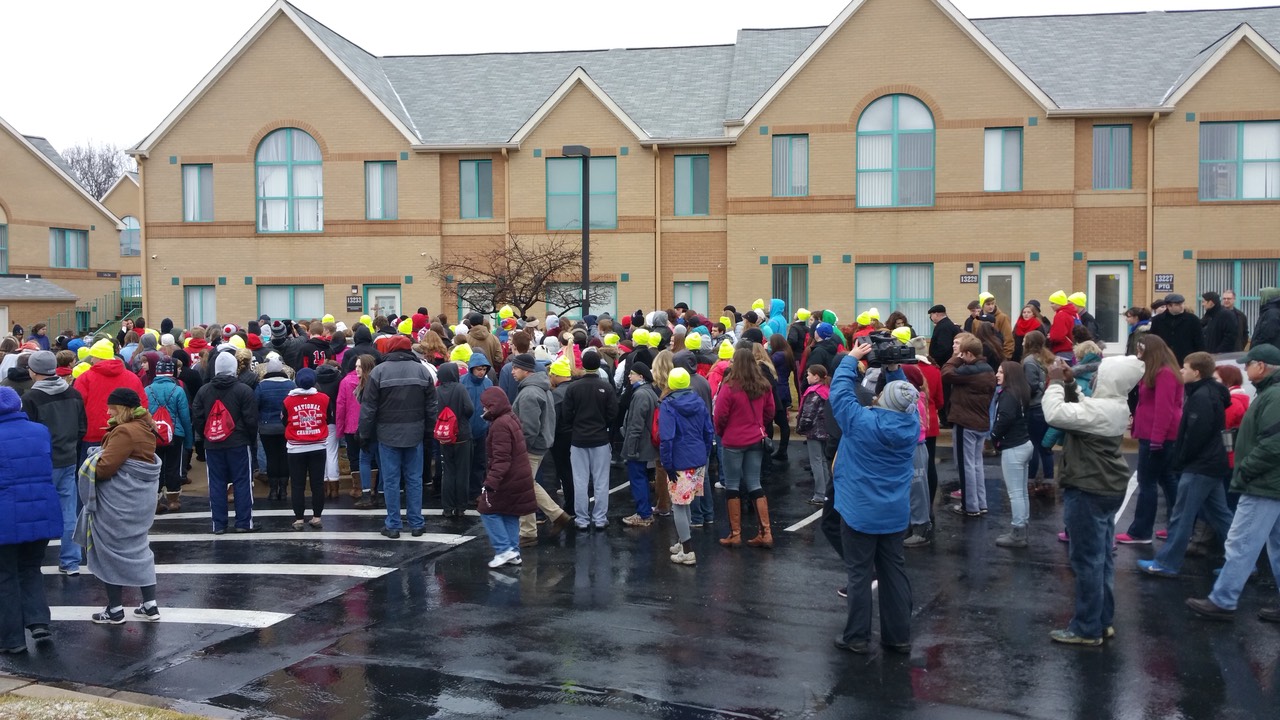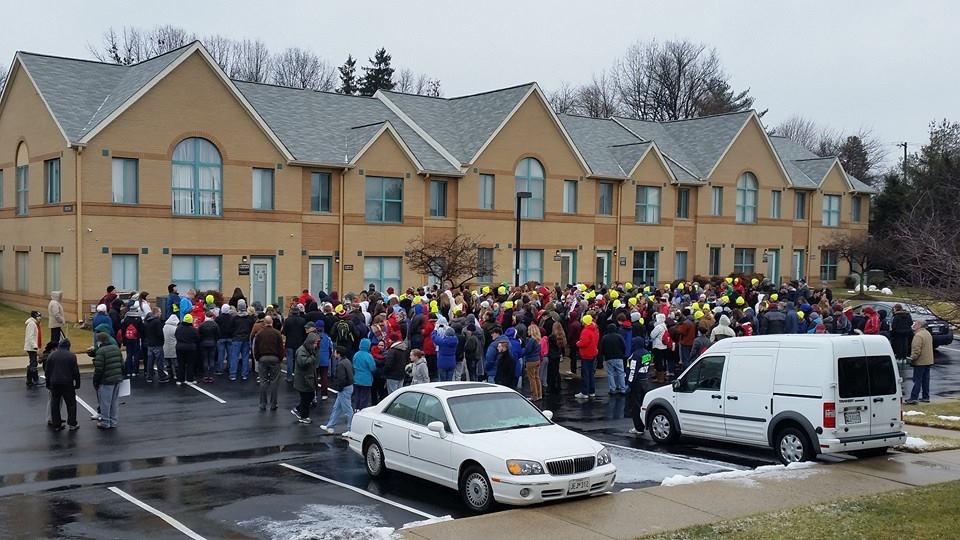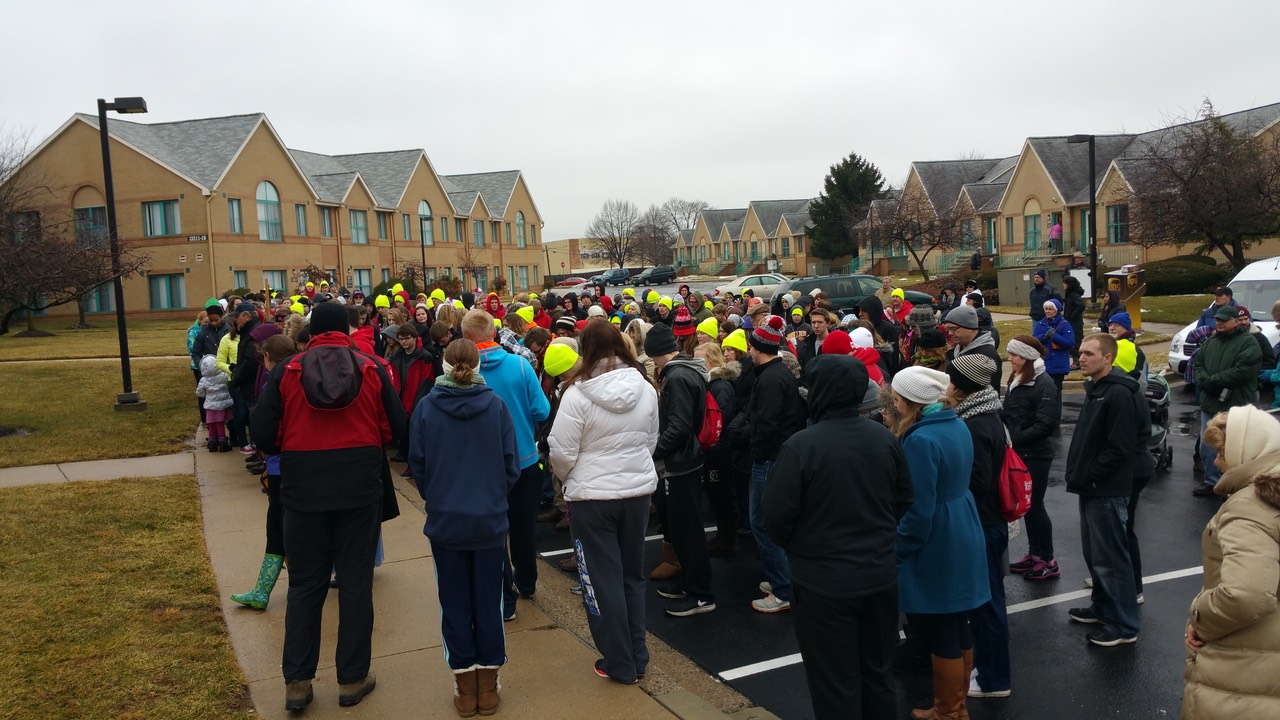 Thank you to all who joined us! And GOD BLESS YOU for YOUR WITNESS to LIFE!!